The Subscription Box For New and Experienced Quilters
Our monthly quilting subscription box contains all you need to create two projects, along with special goodies such as notions, specially selected Aurifil thread, patterns, and fat quarters. Whether you're completely new or have years of experience in the world of quilting, Open Gate Quilts will be your new favorite delivery.
Shop our LIMITED EDITION Tree Rings Quilt Kit in collaboration with
American Patchwork & Quilting Magazine!
How Our Subscription Works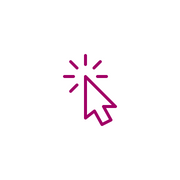 Subscribe to Open Gate Quilts subscription box and receive a new package of creative joy at your doorstep every month.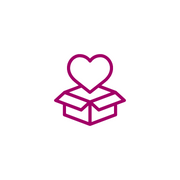 Each box includes one large project and everything you will require for one smaller project. Let's unbox your creativity!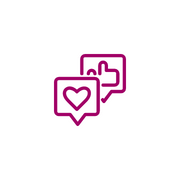 Engage with our community of like-minded quilters in our exclusive online groups and Zoom classes for the large project.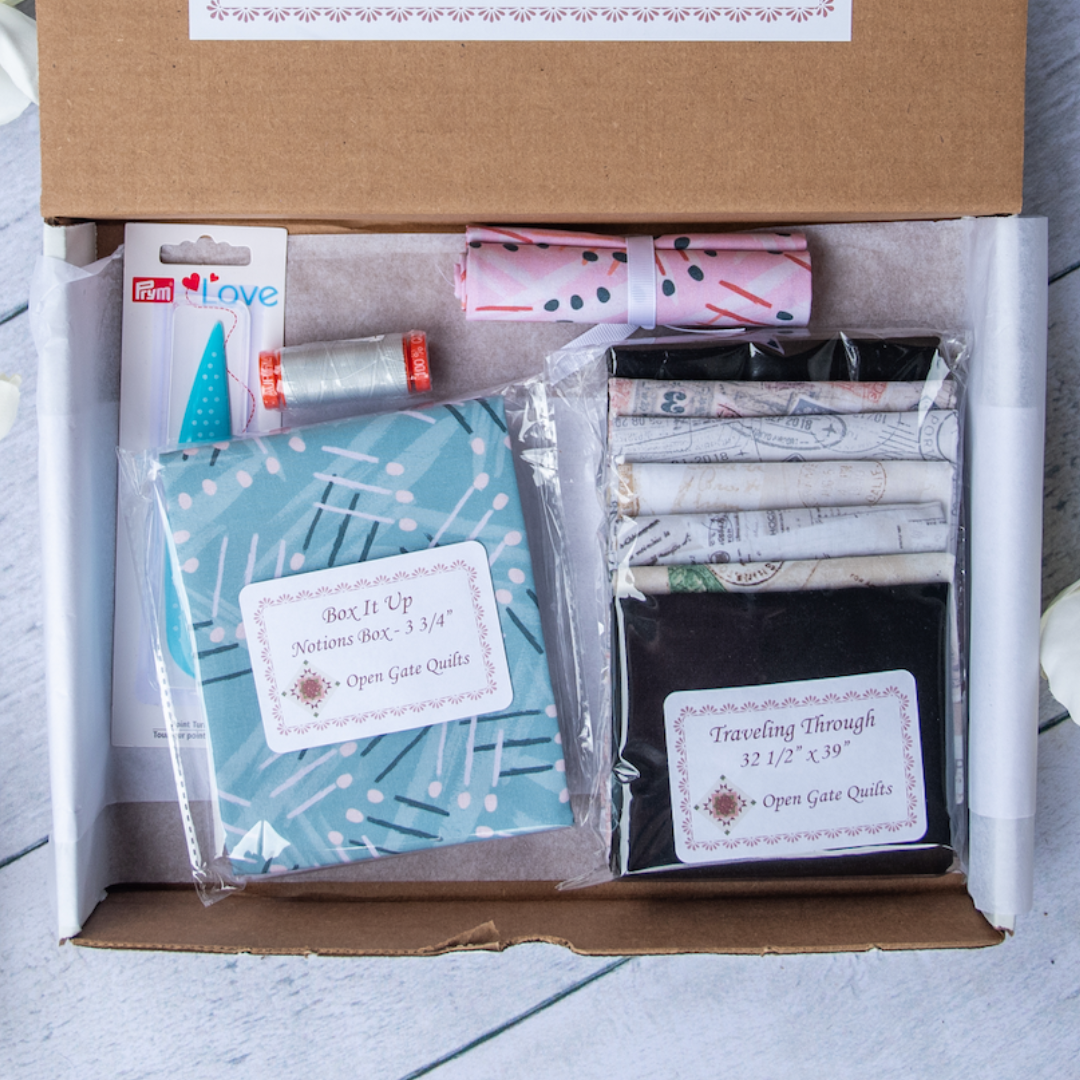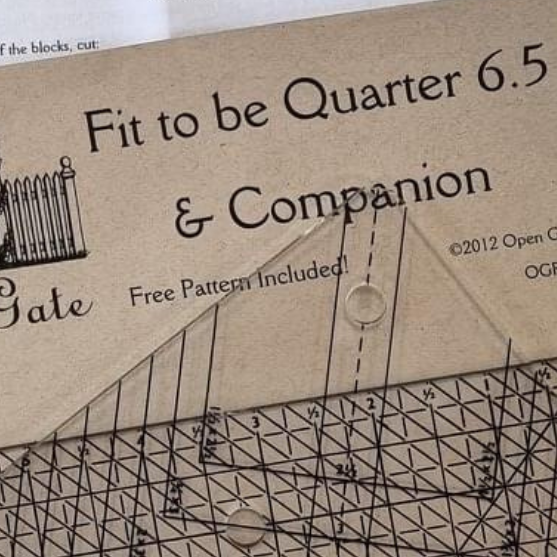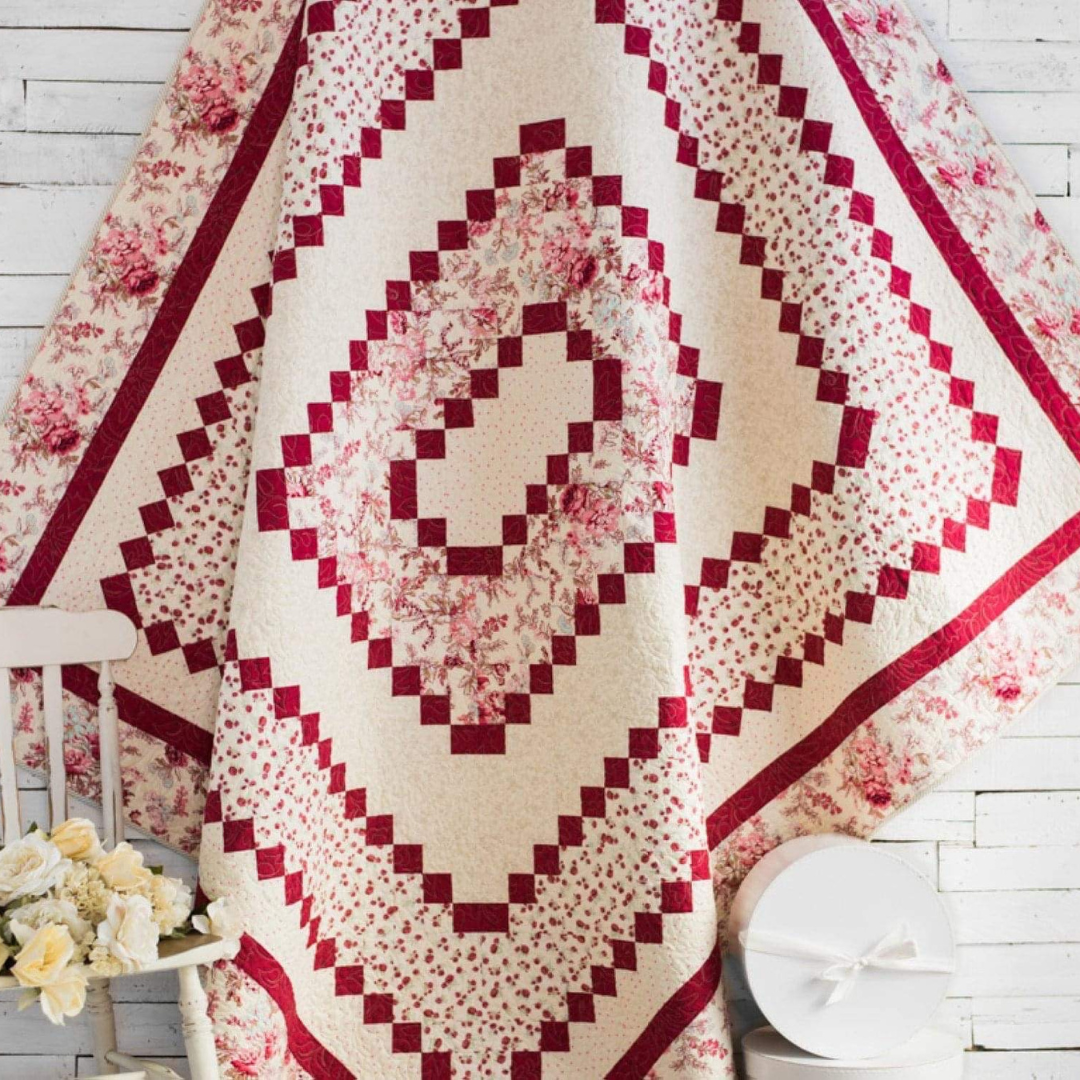 "I have fallen in love with my Open Gate Quilts subscription box.  It is so nice to get all I need to make a project and not have to search my sewing room to find what I need in order to finish a project, and I always love the fabric choices. I am always thrilled with each new monthly box!"
- Open Gate Quilts Subscriber